Hi guys,
I have to implement this kind of graph in KNIME: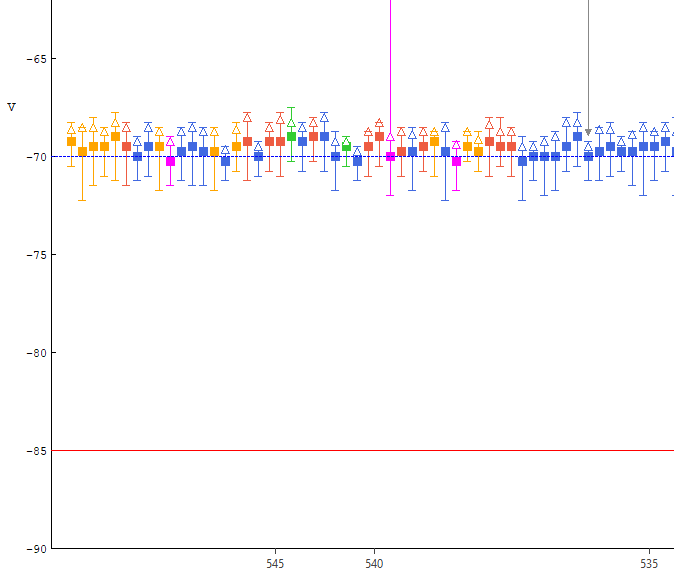 Its basically one boxplot per product, showing its test measurements distributions. On the X axis we need to show the time of the test and sort by most recent ones. The Y axis shows the test value. Box plots are colored by category of the product.
So, there are quite a few columns we should use in the plot. I was wondering if there is a way to build this kind of graph using only KNIME native nodes.
In case not, I guess Python would do the job. However, I am aware of only JavaScript nodes for building custom visualizations. Can you do the same for Python?
Sorry for the long question


Thanks in advance!
Regards,
Denis