Hi, I am new to KNIME and I have this issue. I have a table that looks like this: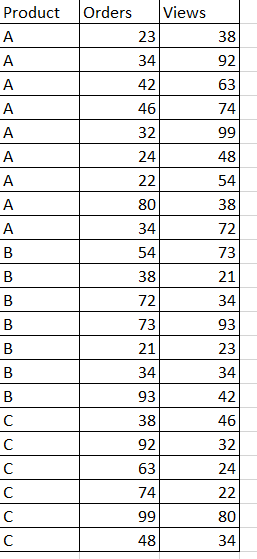 I want to transform the table in this way so I can have a table where each column represents a product.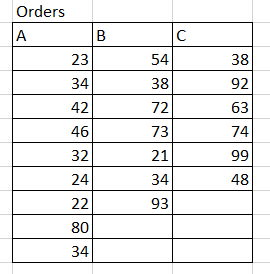 After this the goal is to cluster based on different variables, firstly to create the table of Order for every product and then, to be able to change the column and produce the same table (Views for each product).
Is there any way to do this in KNIME and be able to change columns and create this table for different features?
Thank you in advance,
Matthew