Hello!
I have been an early adopter of the new Joiner (labs) node. It used to work perfectly, but from some time, I just discovered I cannot open the configuration screen of those nodes anymore. Both in exsiting workflow and new workflows.
Instead, I only get the following error message:
WARN Joiner (Labs) 3:1 No join columns passed.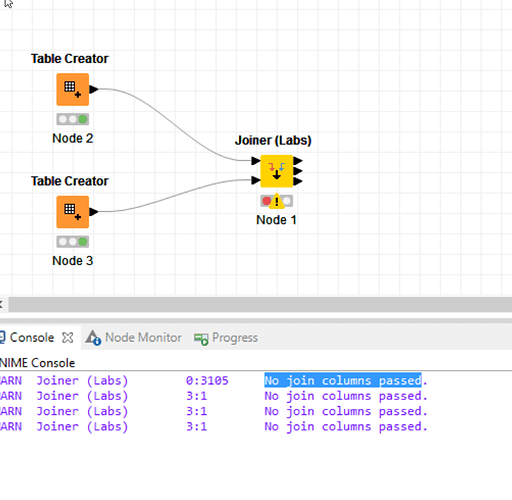 In existing workflows, they keep working if they used to work. But I cannot change or just check their configuration. I need to replace them by the old Joiner node - and then just guess what were the join columns?
Has anyone having this issues?
Regards,
Sébastien