Hi! I am new to Knime and I did the following and there is no download link to download the file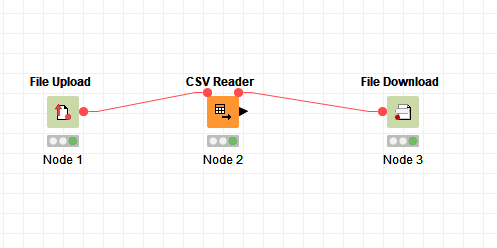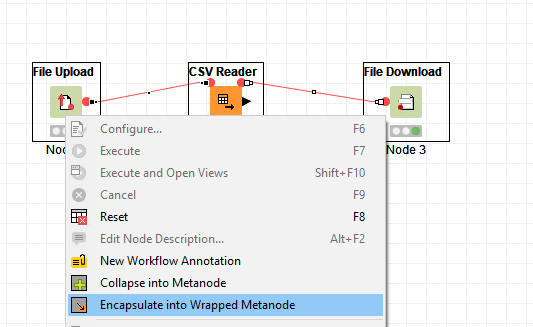 Upload file Quickform node is working fine but in the end there is no link to download the file.Can you tell me what I am doing wrong.
And can you also tell me how to see the content of a wrapped metanode ?
one more thing what is the concept of wrapped metanode and all the quickform needs to be wrapped in a group and or we need to wrap each quickform node separately ??
thank you