Hello people,
I am using KNIME server for the first time.
When I click on my workflow in order to run it, I am getting this error: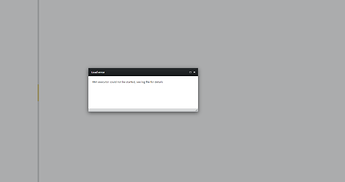 After digging down I found error:
        RMI executor could not be started

KNIMEExecutorApplication : Requested RMI port 50100 is already in use .
And my Log file looks like this: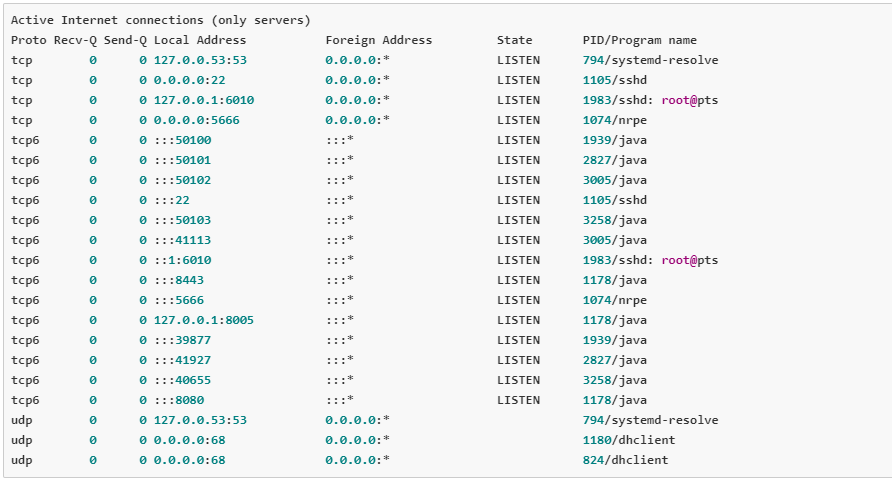 Any tips and/or tricks how to resolve this problem?
Kind regards,
Denis