Hello all,
I am using workflow to read keywords from googletrends.

Works fine so far with existing keywords, but if a keyword does not exist at google trends, then no table is created for me anymore.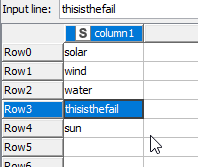 What can I do? Can I set this under options? > I have already tried, but without success.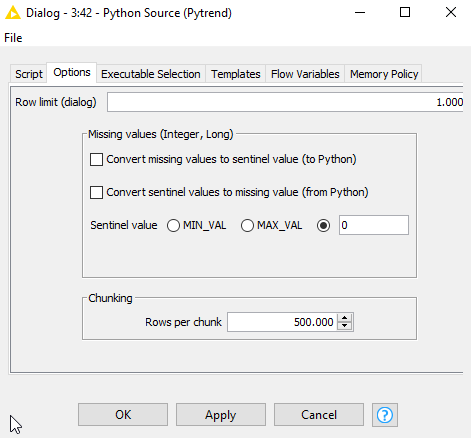 Or must that be adjusted in the script in python?
Demo_py_gtrends.knwf (13.1 KB)
Hope you can help me!
Greetings
Bernd