Is there an easy way to read the most recently uploaded file from a SharePoint directory? I have successfully connected to our sharepoint and am in the correct folder, but I'm not sure the best way to read the most recently modified Excel file. The best way I can figure is the following:

While this works, it would be great to save some space by having maybe a more robust filter options?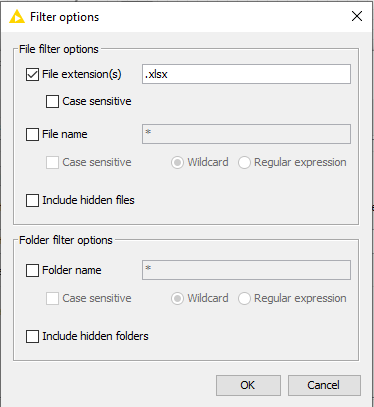 Are there any other, better solutions? Is it possible with Regex to sort a file list?