Hello,
I'm a new user in Knime, and I don't know how to solve this problem.
After several nodes I was able to screening and sort my data and now I would like to calculate standard deviation for 3 cells at time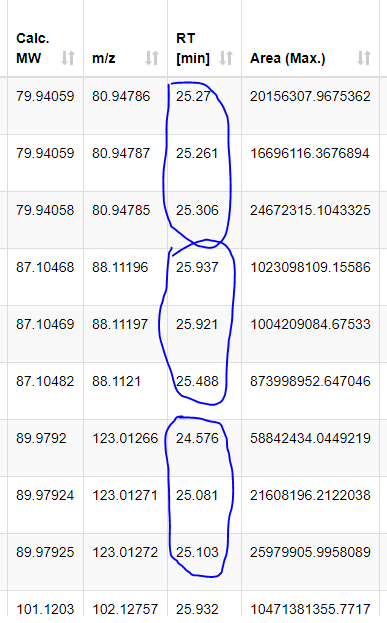 I tried to use loop nodes, but maybe I didn't quite understand how to do it, or is it correct to use other nodes ?
Thank you so much for your support !