Hello to all,
I have a problem. I am trying to set up a system to automate the display of a line with a specific value. I can do it. But I can't get the other lines to display if the specific value is not present.
I am trying to do if f is present display the line otherwise display the other lines.
I am looking for the F value in the table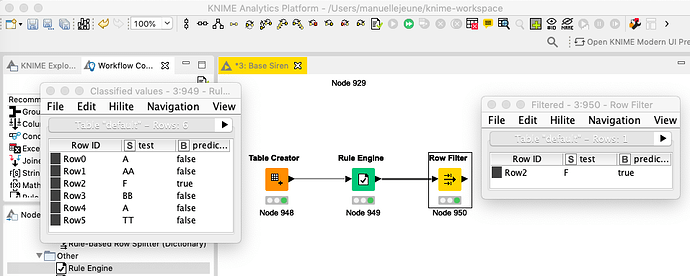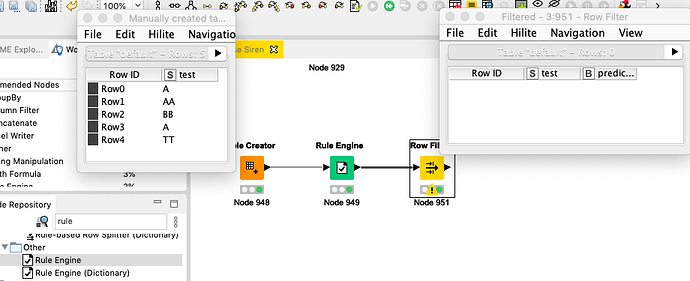 Does anyone have an idea?
Thanks in advance,
Christian