I have just found the SharePoint connection node which would b every useful to utilise. However, I cannot for the life of me figure out how to get it to work! Ours works via a URL so I choose "web URL" and have no luck with either the basic URL or one pointing to the space.
If I try and check "subsite" to refine further, I get: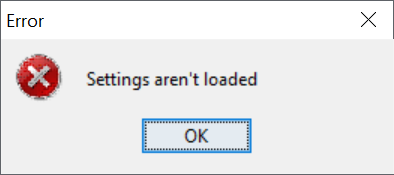 If I just apply that URL, I cannot execute the node to even get an error message. So I'm a bit stuck and the node's instructions are not too clear to me. Can anyone assist? Thanks!