Don't worry I made it complicated too

Thank you so much

Hello Knimers,
i am new here and i want to join these challenges specially this one since it is first community one , how can i join and how can i create a solution ? do i need to have knime already installed? or online solutions could be built somewhere?
amazing you just joined 5 hours ago how did you creaet a solution ?

i am still struggeling to get started
No worries! And thanks for joining our weekly challenges. We hope you find them useful.

Hi @amineKac, to work on the challenges you should first download and install KNIME Analytics Platform. After creating a solution workflow, you should upload it to KNIME Hub with tag justknimeit-19. Here's an explanation on how you can tag your workflow.
I hope this helps.

If not, shoot us a question!
We hope you enjoyed the challenge!

Welcome to our community and we hope to see you here a lot.

Hello guys,
Thank you for the interesting problem once again! Here's my solution.
One question: How can I add tags on the Knime hub below the workflow title e.g. "JustKnimeit-19"? I can't figure it out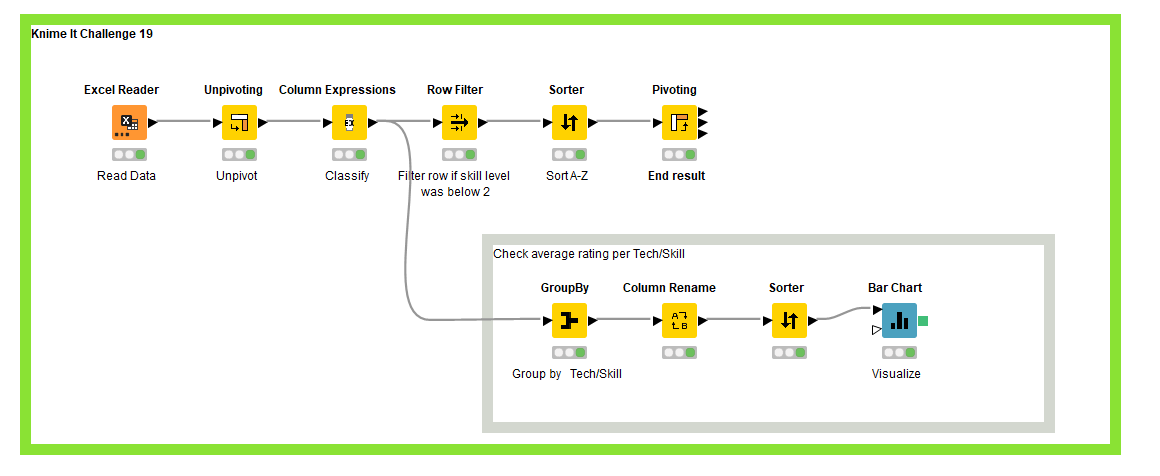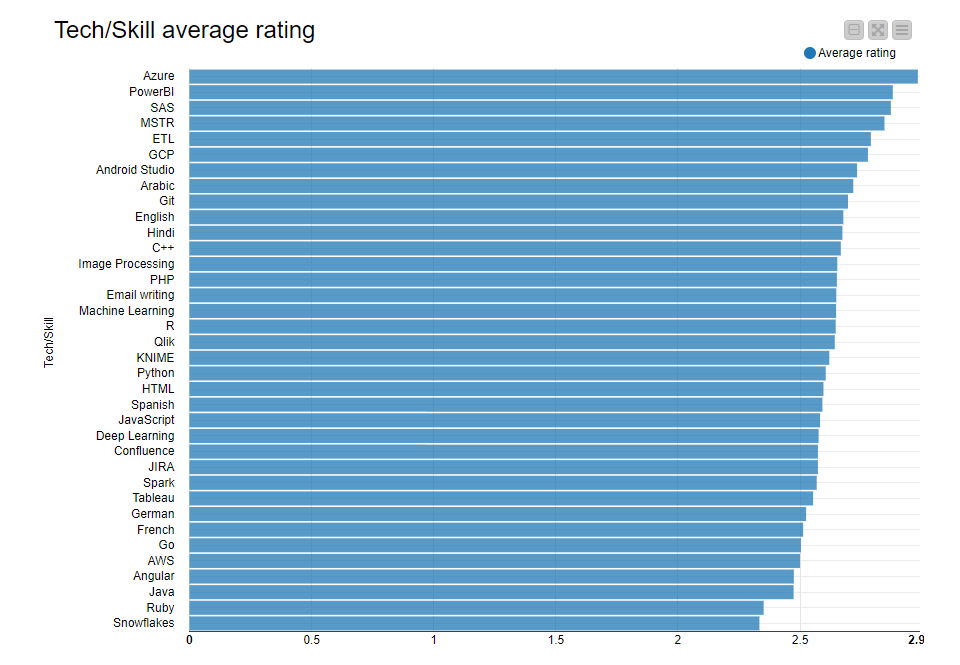 You need to first select your workflow (before upload it to the Hub)


Then on the toolbar select View > Description


Finally at your right, a new tab will open. Click on the edit button (top right) and then fill the form.
Click on the save button (top right again) and then you can upload it to the Hub.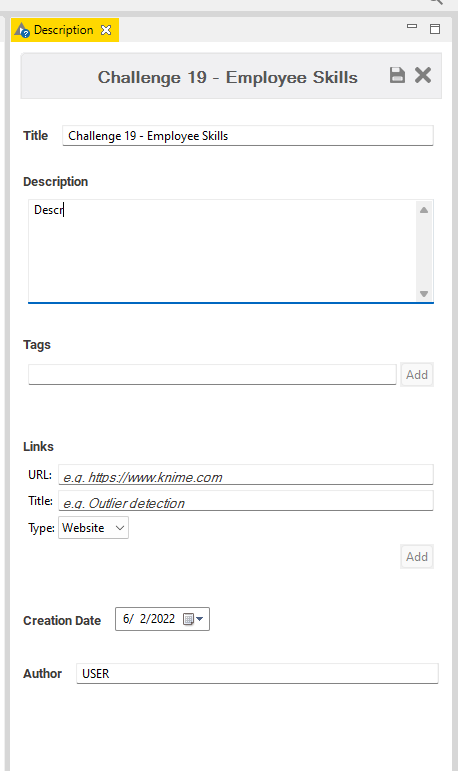 I got pretty much the same for my attempt - pretty straightforward
Knime is a super powerful tool. I remember starting out spending hours and hours trying to get my head around it. When it clicks in your head, it's gold.
This tool saves me countless hours a week doing analysis and reporting.
Good night everyone !
My take on this challenge. The solution was pretty straightforward but I wanted to play around some more with a top-down style dashboard; high level KPIs to a detailed level.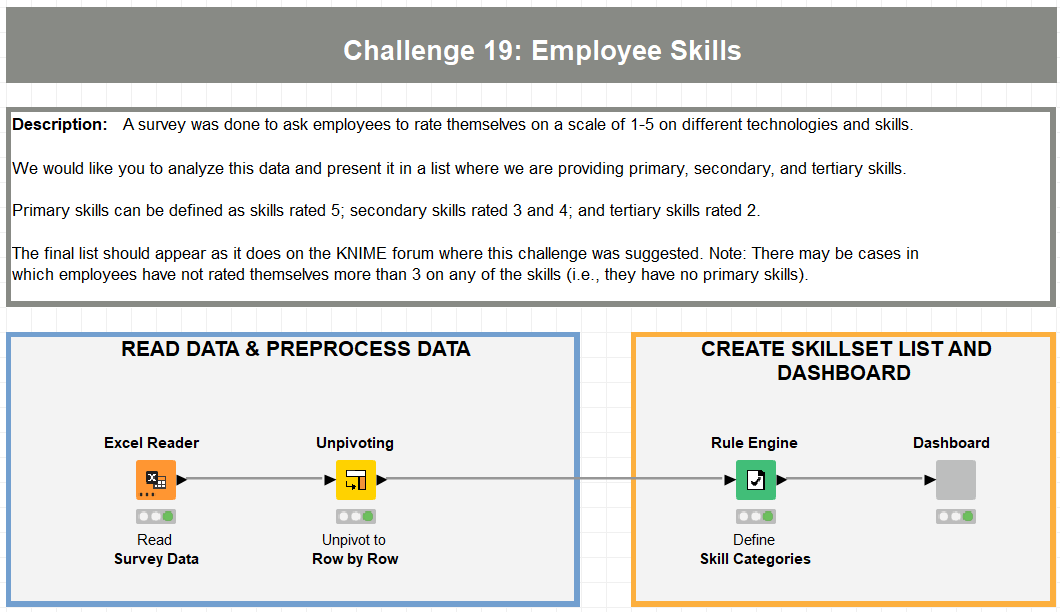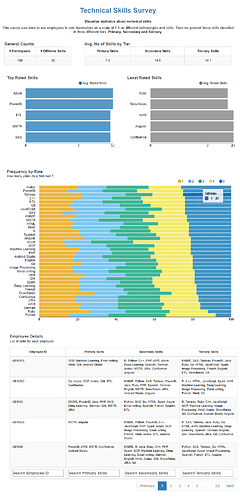 Here is my submission. I tried to do it in as few nodes as possible. The Numeric Binner is a nice tool to use as it categorizes plus provides the column names to use in a pivot.

This is why I like these challenges, looks great! Didn't even know you could build a dashboard view, will definitely use that on my own workflows!
Thank you. I have learned so much. I was not using Pivot/Unpivot and GroupBy nodes in my workflows. But in this challange I've seen perfect use cases

I love these dashboards you've made for some of the challenges. Really beautiful and useful at once!