Hello Guys,
I need help calculating the stock amount of each product at the end of every month.
i've got a list of specific SKUs and its initial stock count at the beginning of the year, and another list grouping the sales amount.
The goal is to reduce the sales amount from the initial stock count and so on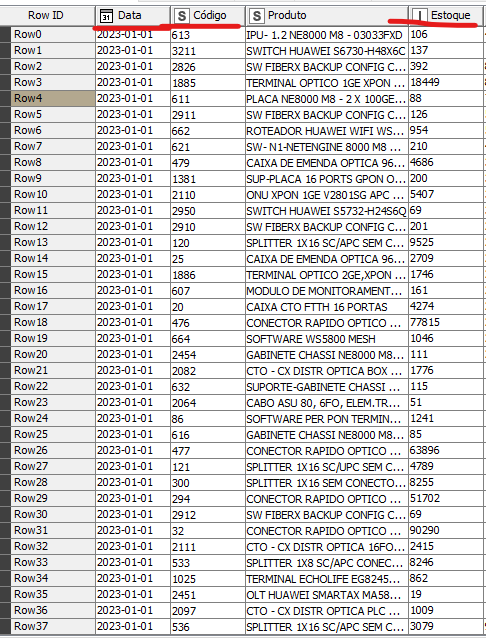 here i've got the initial stock values at the beginning of the year (column estoqye)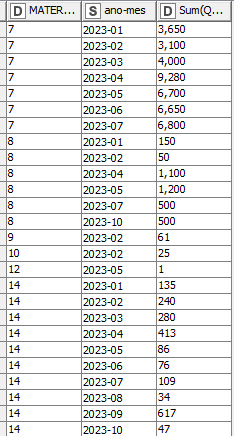 and in this table i've got the sales amount of each month for each product id.
any ideas?
thx very much guys