Good day, this is my first project with KNIME. I need to scrap a table from website. Want to make own table to look exactly the same.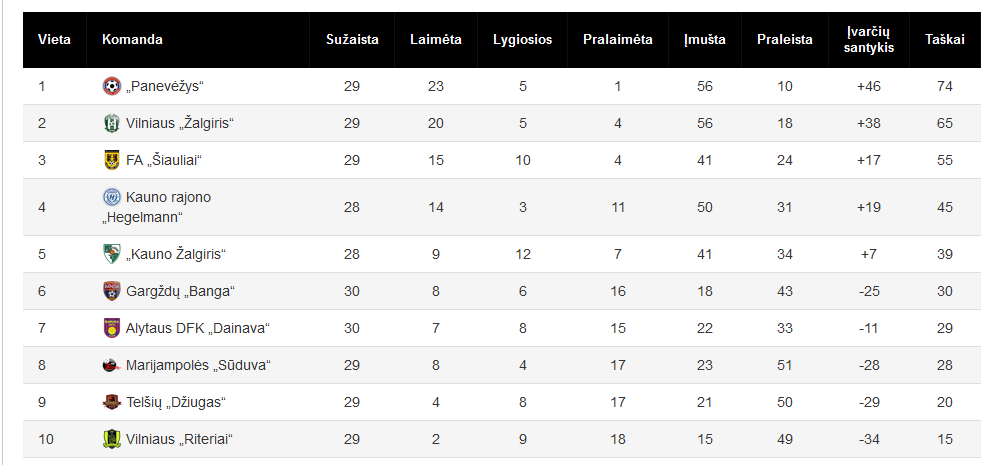 How to wrap first column of this table into a row?

Thanks. I made two xpath one for first column, and second xpath for others.