Hello,
I've built already a few workflows but with this problem I'm lost at the moment.
In the graph you can see a price vs. time.
I have just 2 columns - date and price
If the price value is '1' or 'nan' then the system is not invested
If the price value shows a real price then the system is invested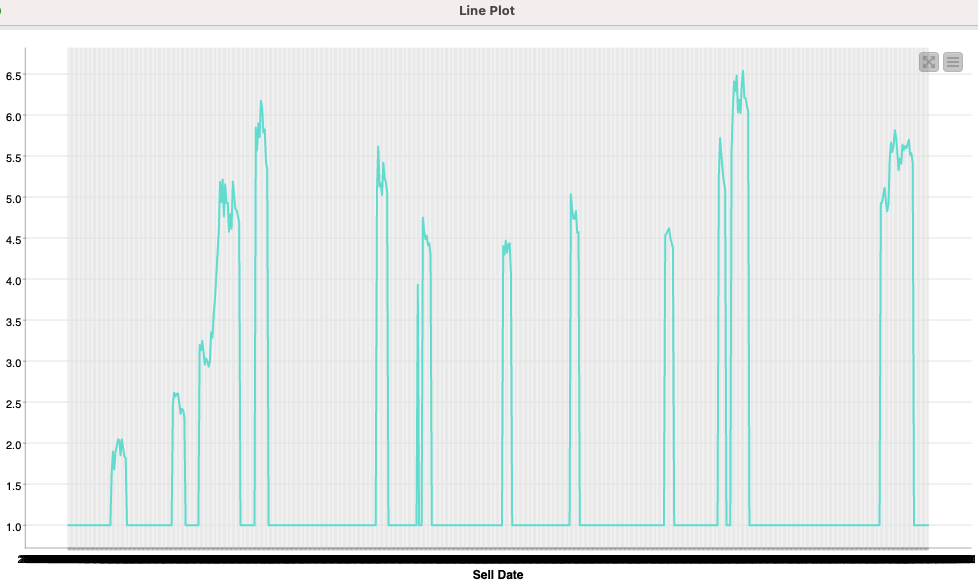 I want to know from this data:
when was the system invested (buy date and sell date)
what was the buy price and what was the sell price
… this I need to know for every period where the price was not "1"
What I would like to have now is a simple table with start date and end date for each part when the system was invested:
row Start Date / End Date / Start Price / End Price
row0: 2021-01-03 / 2021-01-07 / 1.87 $ / 1.92 $
row1: 2021-02-24 / 2021-02-27 / …
row2: …
Any idea how can I dow this with a workflow?