Hello KNIME community!
I hope you all have a good start in 2023 and a very good year.
Can you please help me to transpose data in a special way? I just can't find out how to do it.
I have a table, that looks like this: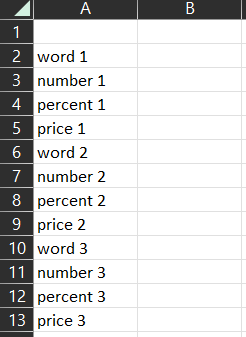 Now I'd like to convert it, that it looks like this:


Do you have a good idea? I'm looking forward to your answers.
Cheers,
Alex