hello all,
have created a workflow to integrate a trendline into a line chart, similar to excel. Everything runs as well.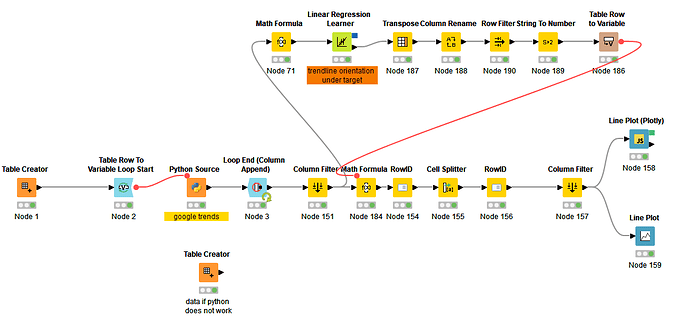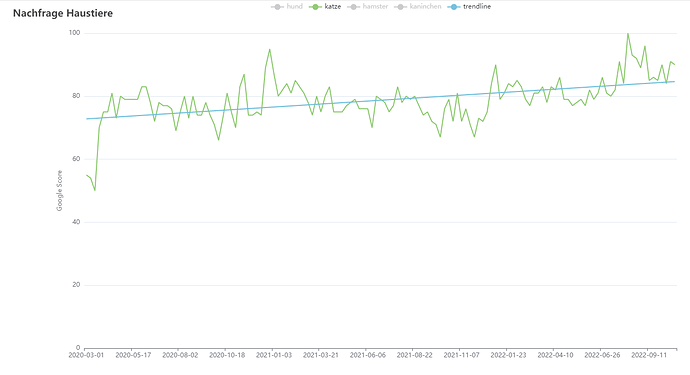 trendline_simple.knwf (54.9 KB)
But I fail to bring the whole thing into a loop to create a corresponding trendline for all data columns.
I have started here, but the right idea is still missing.
trendline_loop.knwf (67.7 KB)
small help would be very good.
greetings
sabsab