Hi,
I need some helps to this issue because I didn't know how to design about it.
I has flow collection of data (many files) in fold and it has some double quote ", is not close ( """ )
so How should I do for manage this error to know which it is files errors and error in lines ?
Could I create collect of error information ?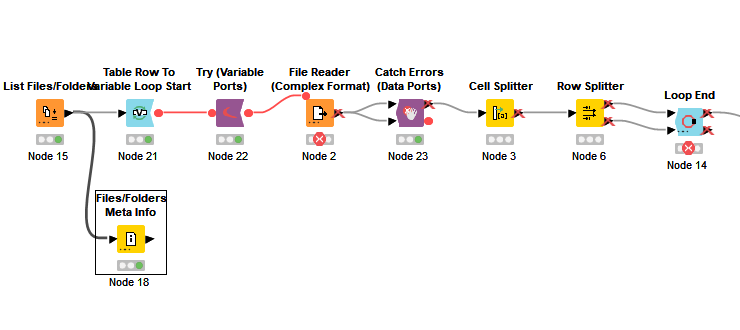 Thank you