Hello,
I'm puzzled with an issue related to a simple if then logic in a math node. I'm using all integer values for this calculation and the formulas don't work. The error I'm receiving is:
WARN Math Formula 0:76 Unable to parse m_expression
Unrecognized symbol "NaN"
When I convert all values to Number (double), it's working. Does anyone know why? Integer should be the correct format for these year and period values.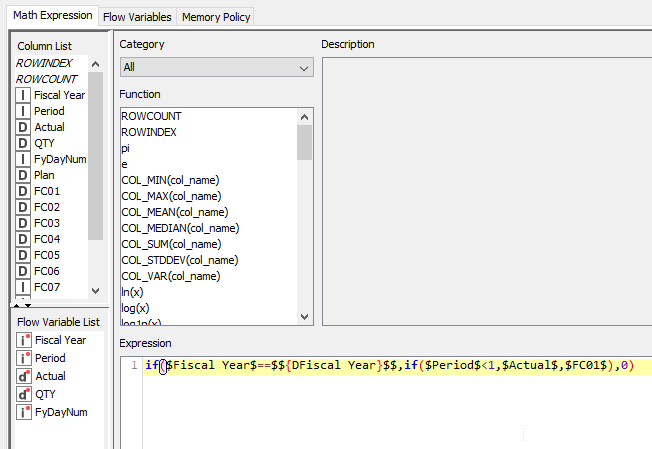 Thanks!
Tobias