Hello,
I am having really bad experience with strings to document node. So, I have two columns(one is text and one is category). When I use the category column as the title in the settings of the node then model is giving me very good accuracy like 90%.
and If I'm using another column for title in the settings node, I'm not having good accuracy. What could be the problem?
This screenshot is giving me 90% accuracy.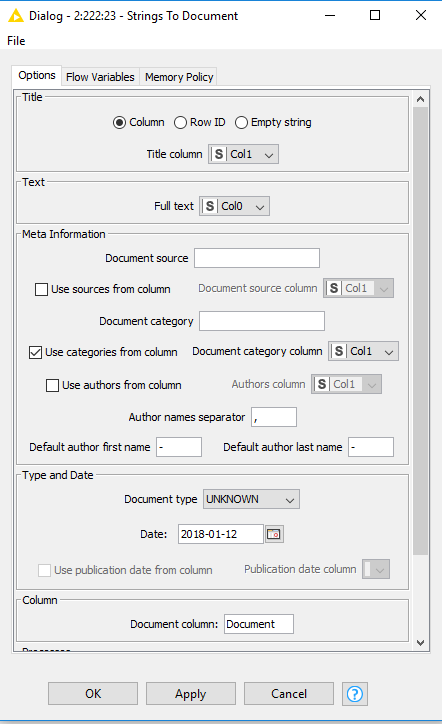 This is giving me 50% accuracy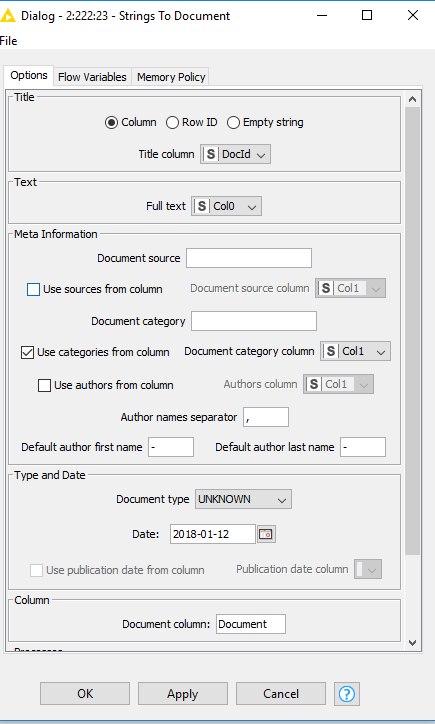 Model.knwf
(58.2 KB)