I am working with a List of Files with Filenames that reflect Column Names in another table.
I would like to
loop through each File
-Open File to perform a Join
-Set the entire column to be False for all rows
Matching Column of Filename is set to "True" for the column that represents the Filename.
-Loop until complete
Illustration on above is as follows:
loop through each File

-Set all rows to False in Match Column and then Join to set them to be True.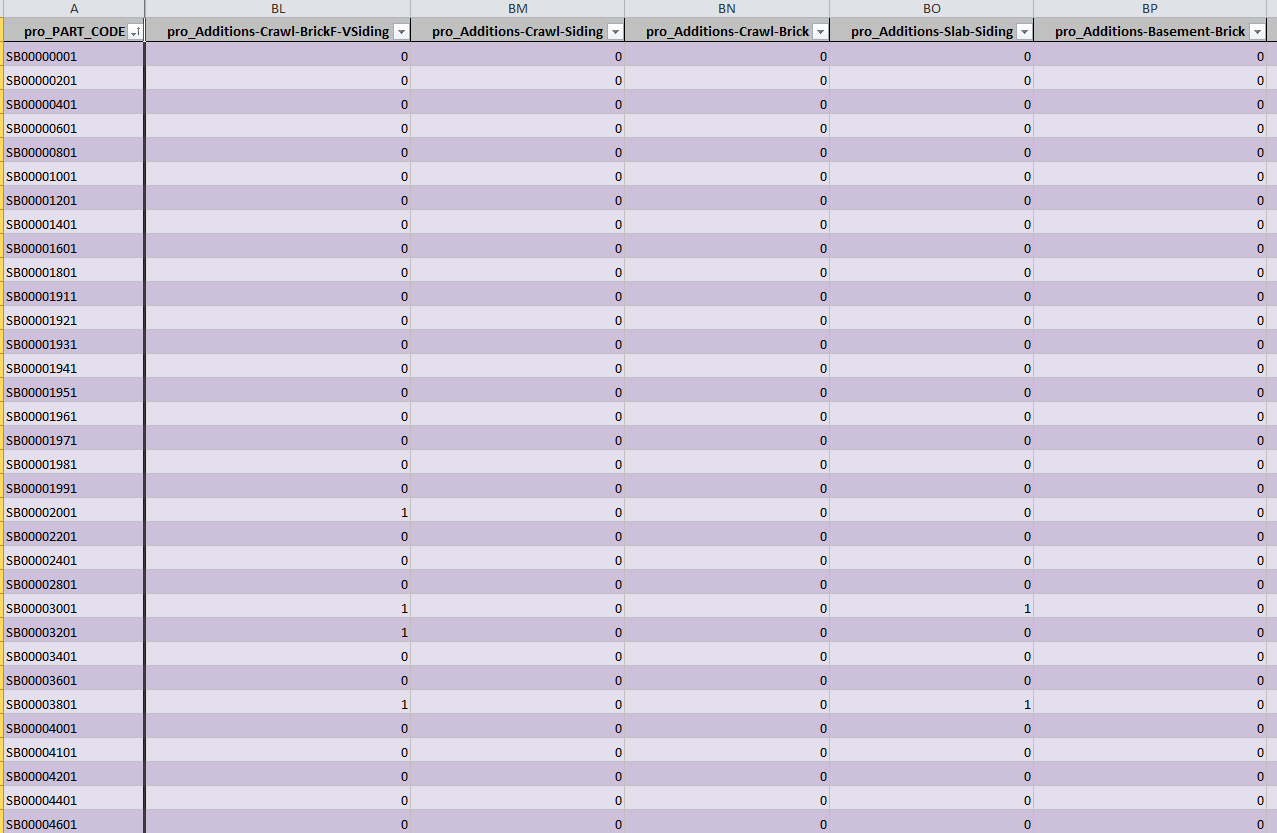 After getting the Filename from file, locate column that matches or use Filename as a Variable for the ColumnName to execute the join operation.
Using something like "column(variable("Filename"))""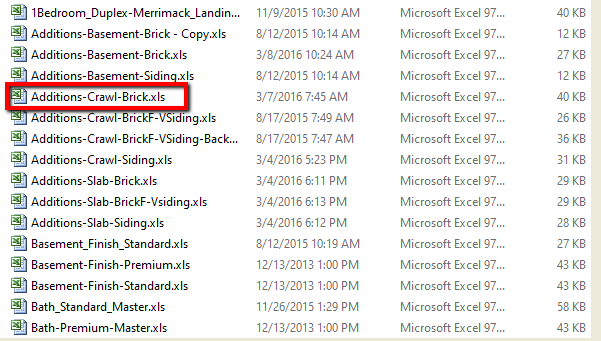 Use the File to get the matching rows to use in a join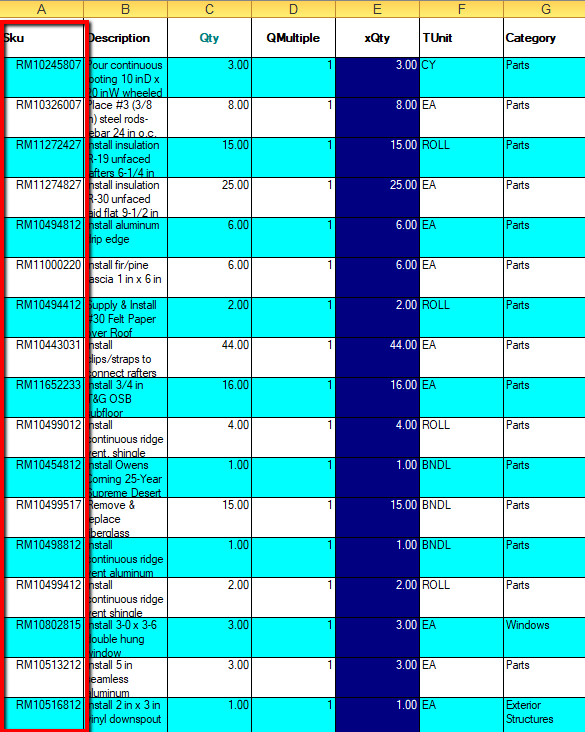 -Set the entire column to be False for all rows
Thanks for any help