Hi, I use the "Enable Report Output" option in the Composite View Layout.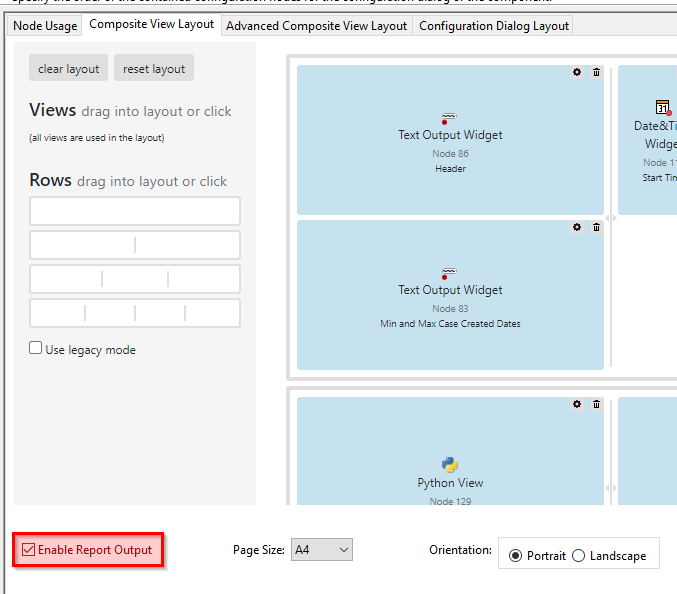 My component runs fine, and I can see my dashboard, but the report output shows this:
"This output port is inactive and therefore no output data is available for display."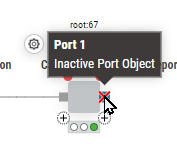 I'm using python views in my component. Is that the reason?