Hello,
I search in the forum for my problem and found a topic of "No such node ID:0". But I didn't understand the answer and found no solution. So I try to explain my problem.
I created workflows and deployed them to the server. From there I wanted to open them in the WebPortal. But I get at every workflow these error message: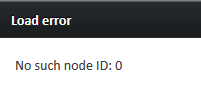 My workflow starts with a List Files

and ended with the Excel Sheet Appender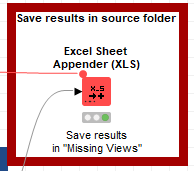 Has anyone an idea what is wrong with my workflows?
Best regard,
Jürgen