Hello all,
I am trying to import a workflow that a colleague shared with me.
After selecting the group that I want it to belong to, I clicked "Import KNIME Workflow…", select the file that was created and everything looks good, see below: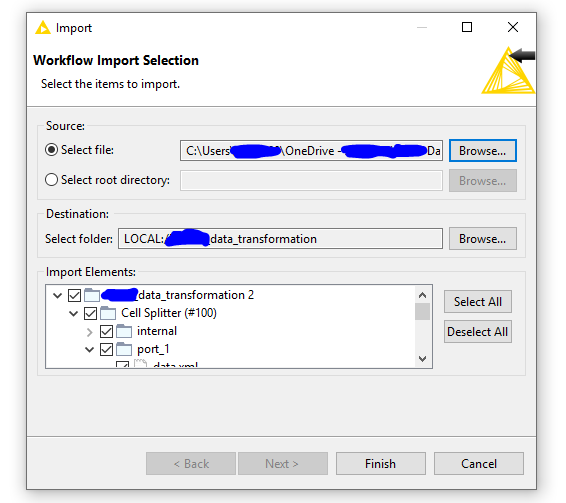 The problem is that after the import, the workflow appears as a workflow group, not a workflow I can open and edit: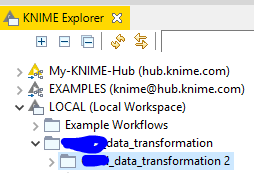 Can you tell me what I am doing wrong?
Thanks in advance!