Hi @ScottF , I'm not sure if this issue only occurs to me, I'm hoping you can replicate it.
I have updated one of my workflows on the Knime hub, as you can see with the last edited date below:
…






The workflow description, however, does not reflect the edited version. Here's how it appears: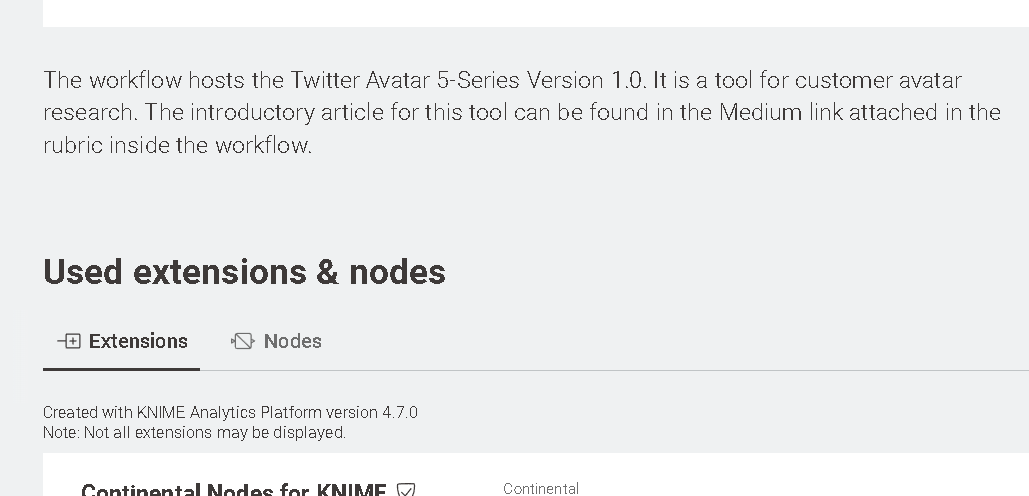 …






And here's what it should include post-editing: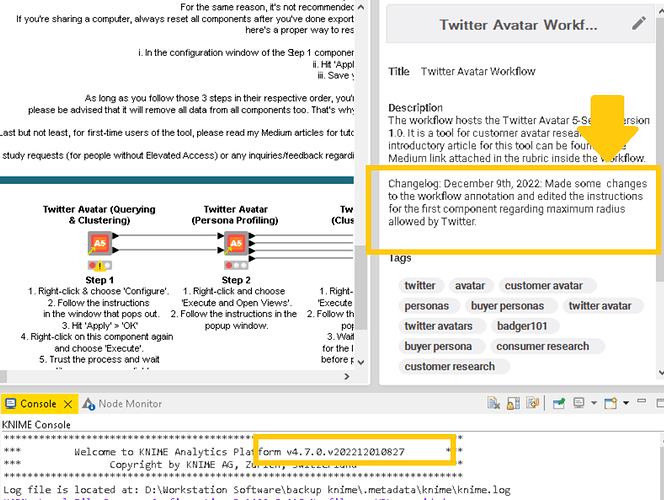 This is important for me to update my changelog.
Thank you in advance!