Hi there!
I have a string column including file location and date&time information.
Now I need to convert this string like the following image.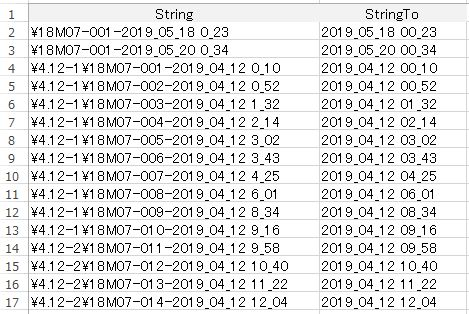 Please notice the Date&time part of the last 3 rows contains different hour expression (2 digit).
I tried a lot to use Column Expressions Node to handle this manipulation but not successful.
Could you please give some advice to this question?
Here you can find the sample data.
StringConvert.xls (27 KB)
Thanks in advance.