Hi, Dear KNIMEer,
(It seems I cannot post at hub category of the forum, so I post here)
I just find there is no discussion button on node page in the hub. I do believe this is very important, especially for the new era of components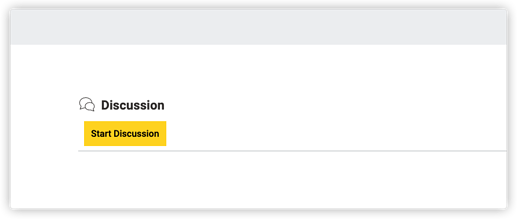 Or We just open a category at forum about the components?


HaveFun!