Hi All,
I have got some categories that I need to classify my data into, I have already classified my data manually and I want to use this data to train my data. The description of data to be classified keeps on changing for example Land tax could be shown as
Land tax
Statutory cost - Land Tax
Indirect Expense - Land Tax
Property - Land Tax
I won't mind working on the classifying my data manually to train it but as I am newbie I don't know where or which module to start this from? Any help on this would be appreciated.
Categories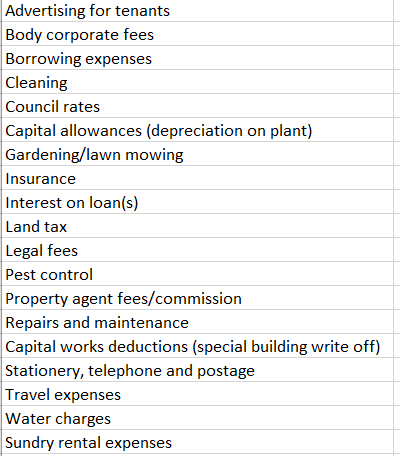 Data to be classified

Manually Classified data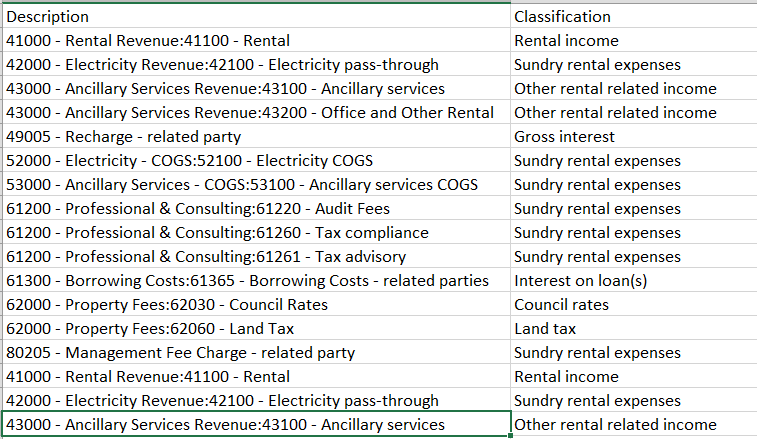 Book1.xlsx (11.3 KB)