Hello,
I am trying to use an account mapping to display correct categories on my Profit and Loss Statement. The situation is that my accounts are 8 digits and the Account mapping is done by account group.
For example: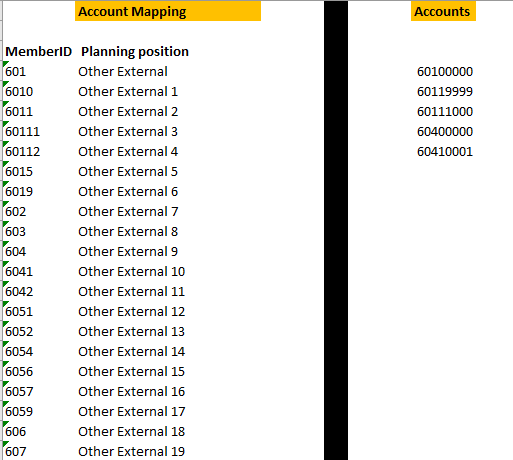 Since the mapping is done that way, I can't do a simple VLOOKUP and solve it. Maybe there is a way in excel but was wondering if there is a way in Knime that I can complete the task.
I have included below a sample of accounts and also the mapping.
Account Mapping.knwf (23.5 KB)
Thanks in advance for the support.