Hello,
I would like to have a graph like this in the picture.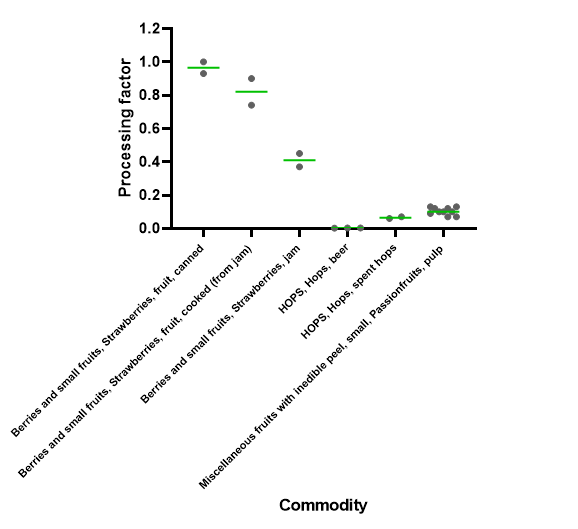 Currently, I am trying to do this with the Scatter Plot (Plotly) node (see example workflow).
Is there a possibility to adjust the dot size, to show the median as line (if not to add a legend like median green, individual values grey), to adjust the labels of the X-Achses so that the whole name is shown?
Thanks in advance
Example_Scatter_Plot.knwf
(42.3 KB)