Can we add comments to CSV file cells in KNIME?
like this: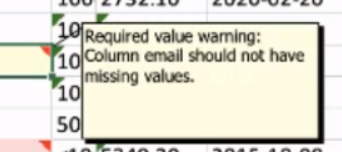 @FtmhRahimi the CSV writer can add a comment head.
If you want to have a comment in an excel cell that should be possible thru OpenPyxl.
This topic was automatically closed 90 days after the last reply. New replies are no longer allowed.