I have a table like so: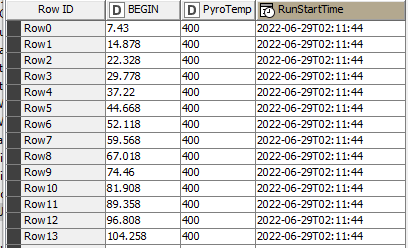 The BEGIN column is a double but essentially it is the number of seconds since the run started.
I would like to create a column which would simply be the sum of the RunStartTime and the BEGIN columns. The BEGIN column has a milliseconds component to it.
When I try using Date&Time Shift node, it doesn't allow me to select the BEGIN column since it is a double.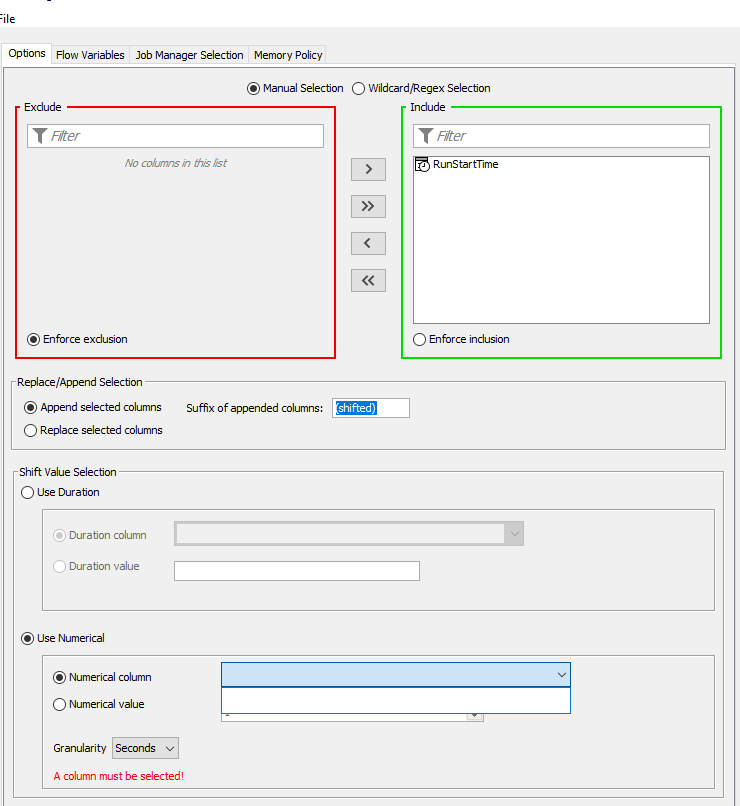 I have to convert it to integer and only then it works like so: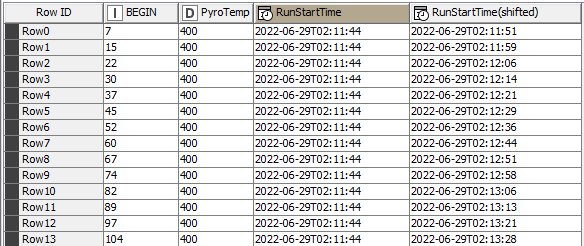 Is there a way to add seconds as a decimal to the datetime column?