Hello,
I'm trying to modify the advanced table editor component in order to reevaluate a formula that populates a column based on a value modified in the same table column.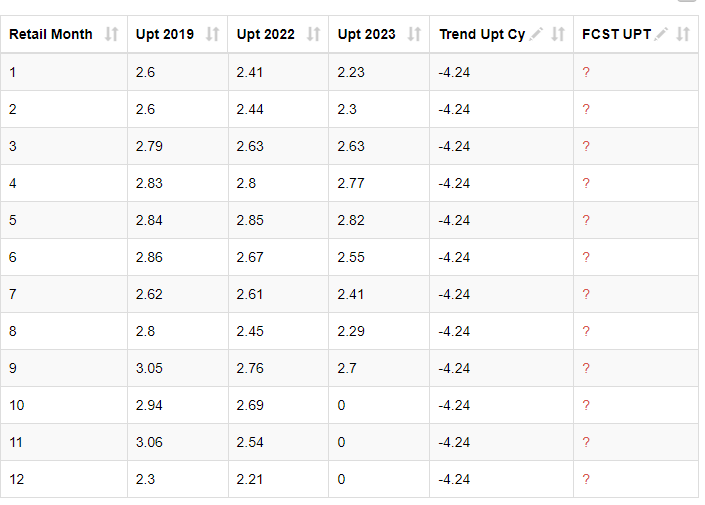 For example changing the value Trend Upt Cy i want to re-evaluate column Fcst Upt that is made By the math formula Upt 2023*(1+Trend)
Does anyone has some suggestion about?
Thanks
A.