Hello Team
i cant open workflow from webportal ,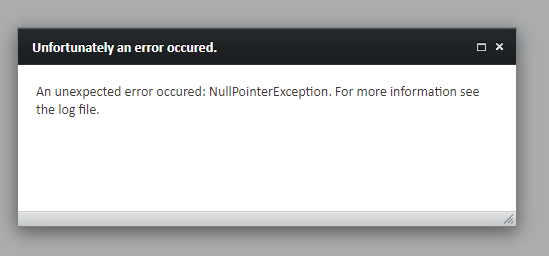 recently update knime
knime.lock
file was issue
Good that you already found the solution for your issue. The server workspace shouldn't be locked, was it opened by running the executor interactively?
You should use an other workspace for maintenance of the executor to prevent this lock out.
Best,
Michael
This topic was automatically closed 7 days after the last reply. New replies are no longer allowed.