Hello !
I'm struggling with the color manager node to apply colors to my Bar Chart…
I applied this: Workflow Color
Result is not really clean.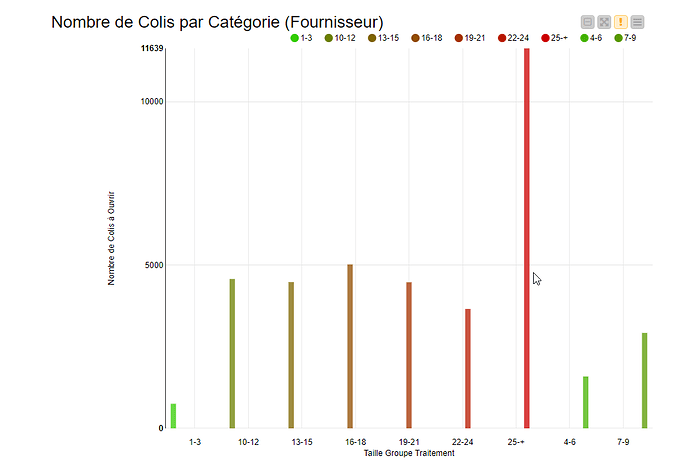 My data is the following: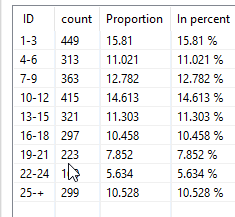 I just want to be able to give a color to each ID for my Barchart to plot.
If i plug directly to the node color manager i get the colors i want to apply to my Bar Chart however if i plug in directly it in the second input port my bar chart becomes grayed out…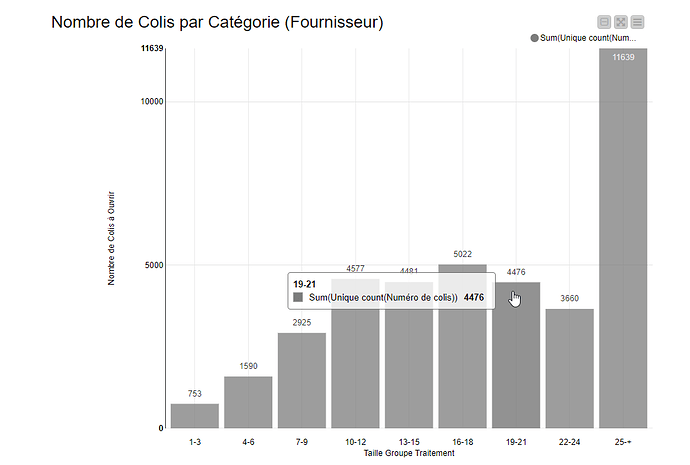 Would you be able to help me ?
Cheers