Hello,
My table looks somewhat like this, and I need the result in the Expected format
I have attached the table format: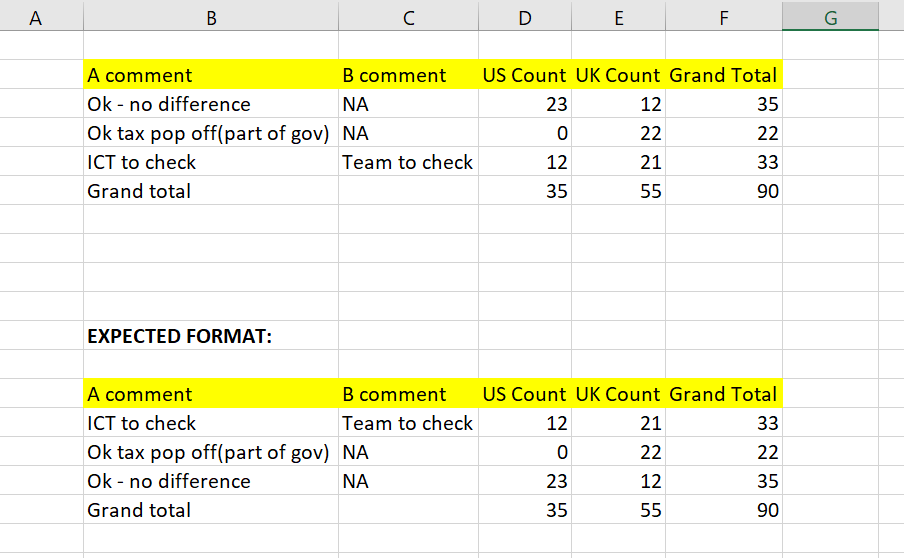 Can someone please help me out with this, as in Sorter node doesn't seem to help me in this case. What else can I be using in this scenario, to arrange the column values in user defined format?
Any help would be appreciated, Thank you!