Hello again,
I am trying to combine two images into one, not stacking them, but concatenating them. One image is a satellite picture of the northern parts of the Netherlands. The other image is a picture of the southern part. See the 2 images below
Using the very handy image montage workflow I was able to assemble them into 1 image, see a picture of the result below: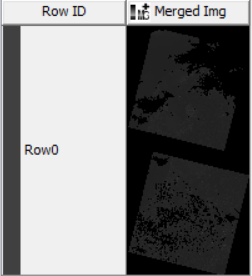 As you can see, the end result is not yet satisfying in this particular case. The goal is to create something like this, see image below: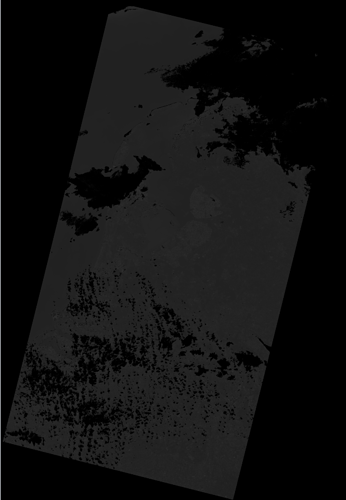 I was considering several things (e.g. using a coordinate system or by rotating the images so the borders are horizontal instead of slightly diagonal, and then cut away the black edges and then merge), but I have not found a satisfying way how to do this, and I do not know what is possible in KNIME or the best way forward to get this done.
Any help would be very much appreciated.
Kind regards,
Wouter