Hi,
Hope you are all well.
I have a PDF file from which I have to extract the images and text and associate the text with the corresponding image. I try with Tika parser but I don't know how to link images with text (one column images the second column text under the image). As I can not upload the PDF file I share the image of how PDF looks like. The PDF already has the text layer.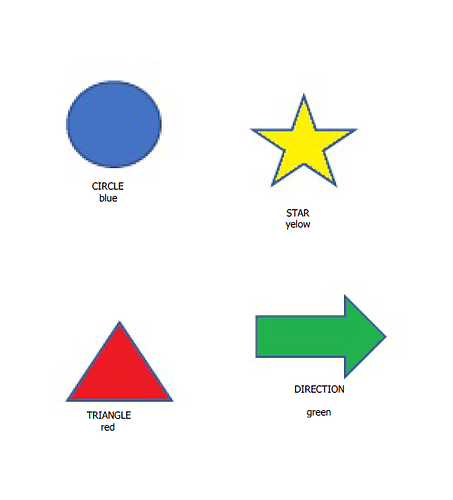 The second approach I have tried is to take a screenshot of the image and the text together and then do the image OCR. This is working but the original PDF has more then 2.000 images with text so I have to do 2.000 screenshots manually.
Thank you for your help