Hi everyone,
Hopefully someone can help me figuring this problem out or has an idea of how to tackle it.
Goal:
I would like to know if there is a possibility to automatically trigger the "clear selection" button at the top right of a Table View node whenever I'm using an upstream node that re-execute the downstream ones.
Problem statement:
I'm using a Column Filter Widget to exclude some columns from a table. Whenever those columns are chosen (Twinlist for excluding/including columns), then the downstream nodes are executed again. I also have a table and a scatterplot as downstream nodes (in this order), connected together. Whenever I select some data points (that correspond to column names) inside the Scatterplot node, the table gets updated and I can show to the user the points that have been selected.
If the user select some data points in the Scatterplot, then I see them selected inside the table; the problem is that if the user exclude specific columns that are also selected inside the table, then I get an error inside the Scatterplot (I suppose, this behaviour happens because, if the points selected inside the table are then excluded using the twinlist, then the Scatter plot gets confused because it cannot retrieve the information from the table; therefore the error).
For more information, I get the following error:
TypeError: Cannot read properties of undefined (reading 'tlnds')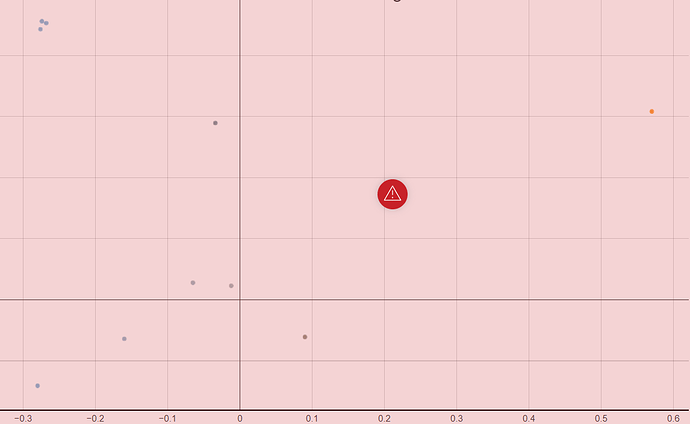 Any help would be much appreciated!
Thank you very much to everyone!