Dear Knimers,
I have the following table:

I have created a component to display this information in a component view: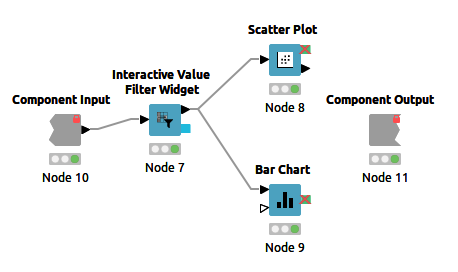 Result: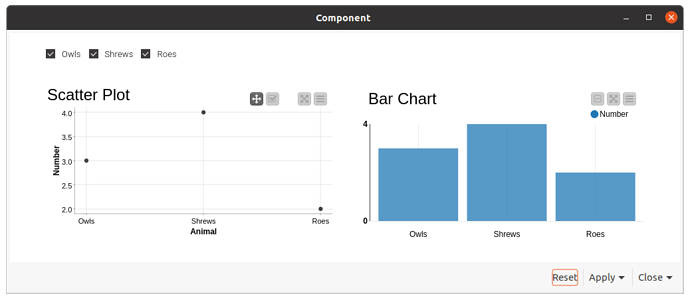 So far so good.
But, if I now deselect "shrews"…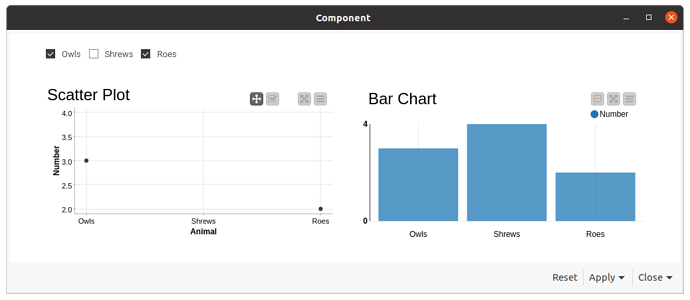 …then the dot corresponding to shrews disappears from the scatter plot, but not the corresponding bar from the bar chart.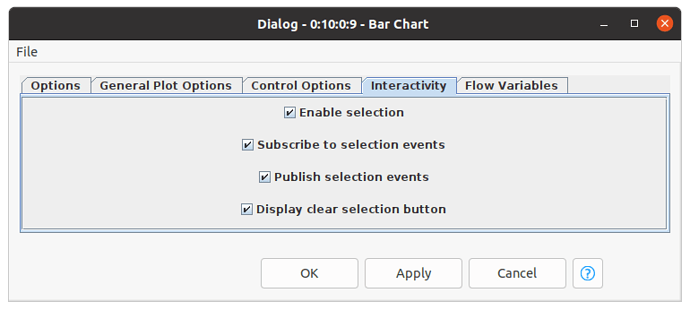 …even though "subscribe to selection events" is checked.
Best,
Aswin
KNIME_project25.knwf (14.4 KB)