Hi there, I am constantly having issues with BERT model selector even after I configured the python deep learning integration.
ERROR BERT Model Selector  0:171      Execute failed: An error occurred while trying to launch Python: Could not start Python kernel. Error during Python installation test: Library bert is missing.
2021-07-16 14:09:52.438770: I tensorflow/stream_executor/platform/default/dso_loader.cc:44] Successfully opened dynamic library cudart64_101.dll


screenshots are as shown: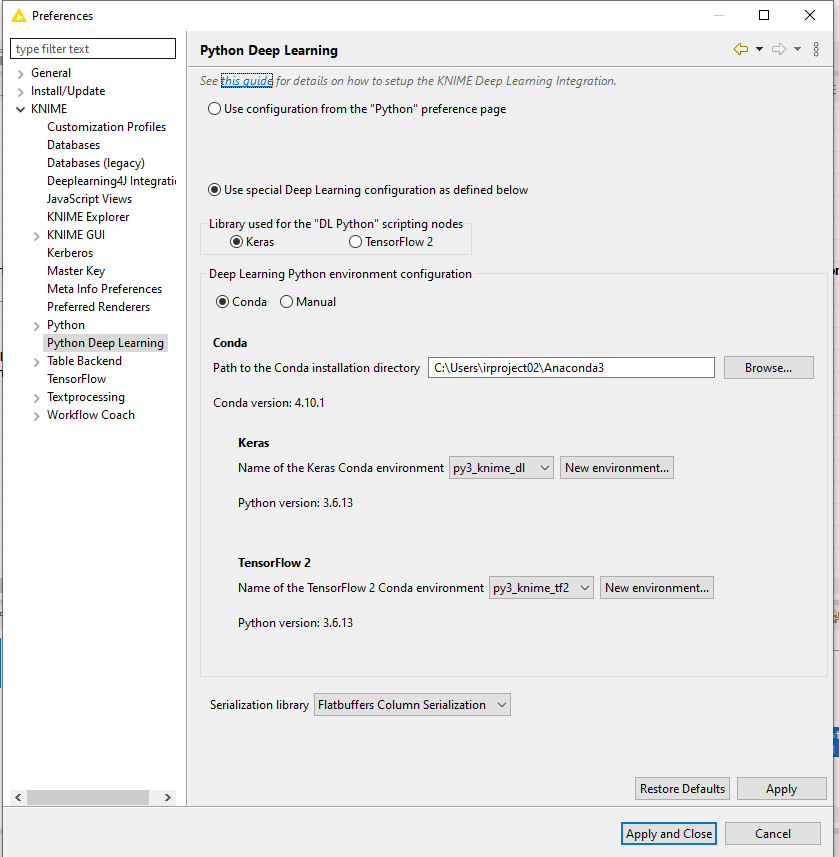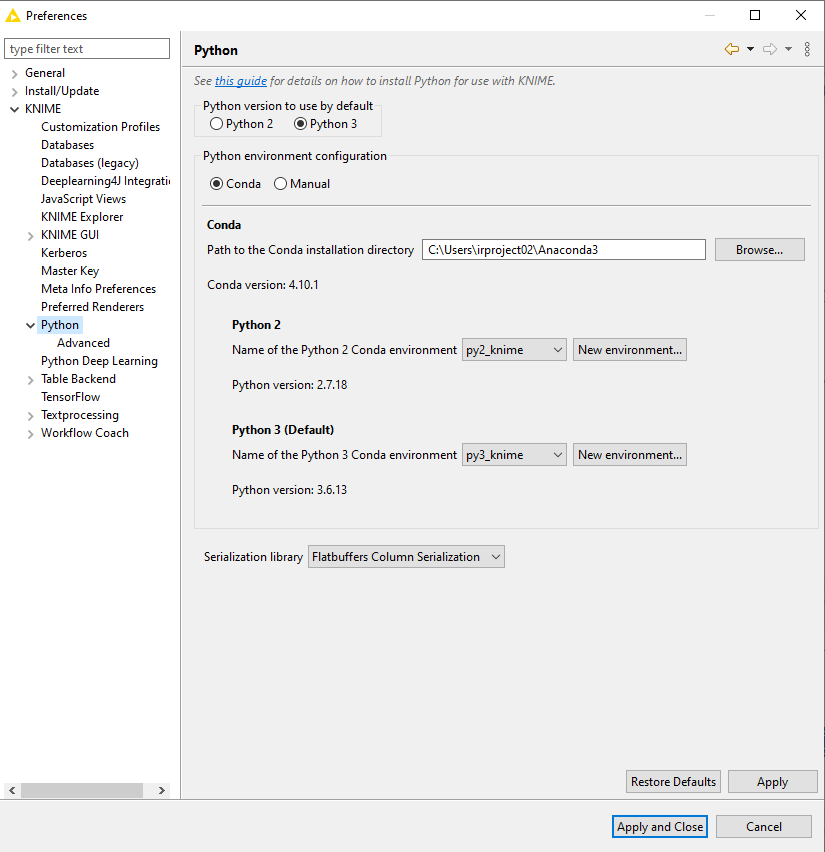 I would appreciate any help! Thanks in advance!