The "Practicing Data Science" is one of our classics and it is now available in the new look & feel


What's the book about?
@rs1 has collected different data science case studies from various areas like customer intelligence, social media, finance, IoT and more, and has put them all together into this booklet.

Link to the book: Practicing Data Science - The Data Science Case Study Collection | KNIME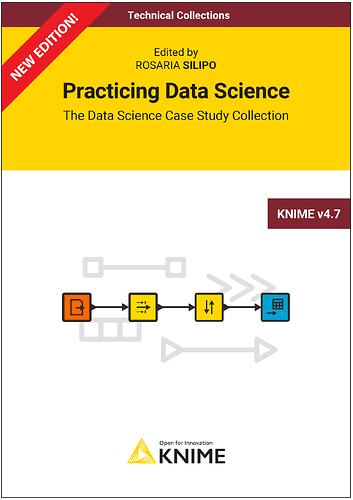 Explore the entire book catalogue of the KNIMEPress and download many books for free → https://knime.com/knimepress .
Have fun reading!