Hi there,
when adding additional path variables but not defining them and closing the configuration the node get "inconfigurable". Even by resetting it it won't work. Had to copy and paste it to make it configurable again.
failed to apply settings: java.lang.IndexOutOfBoundsException: Index: 1, Size: 1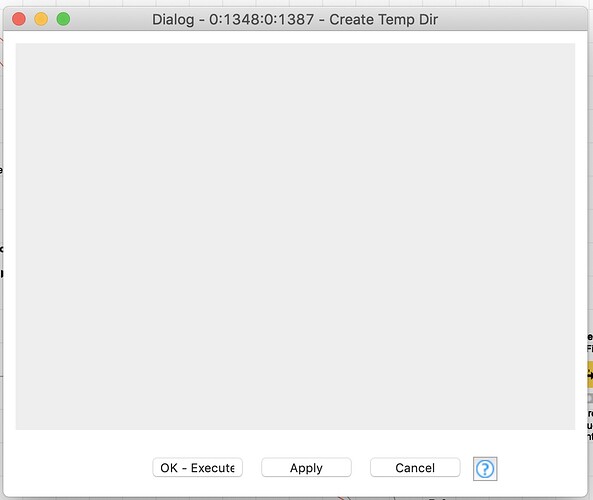 Running Knime on OS X.
Kind regards
Mike