Hello everyone,
I would like to calculate the total distance travelled from recorded coordinates.
Using the nodes of Palladian I could already calculate the distance to all previous points (see picture).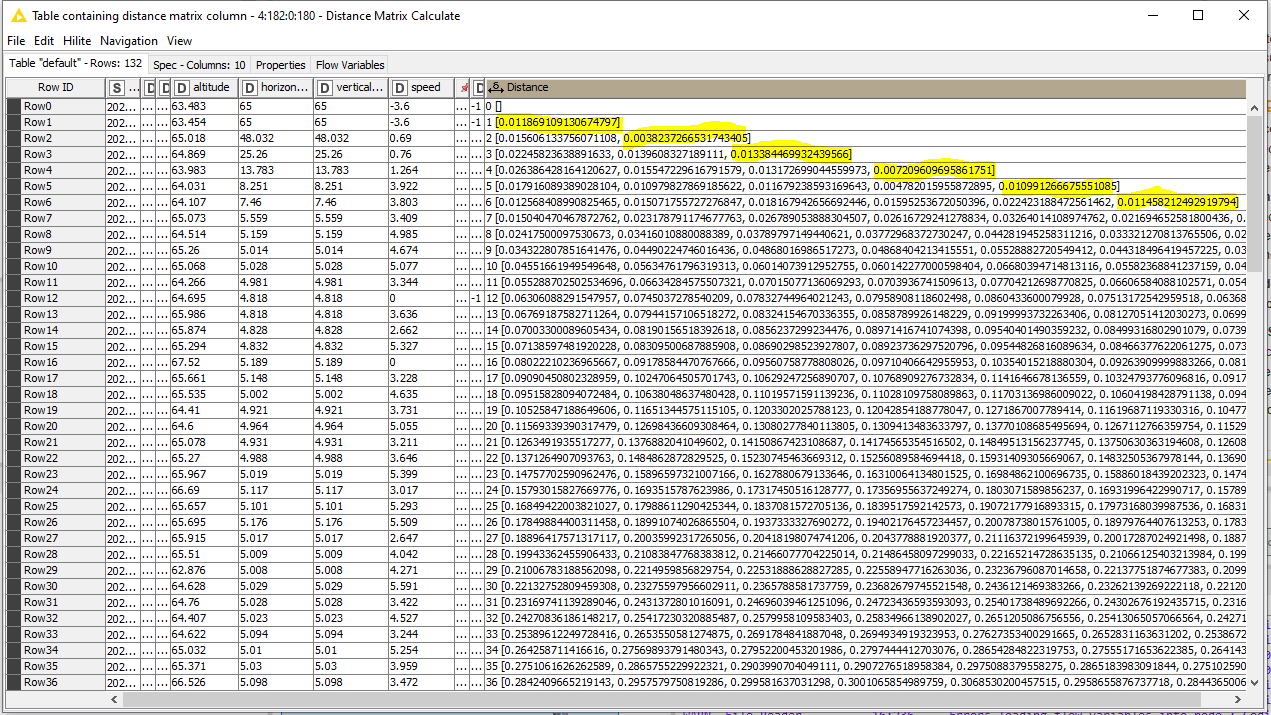 The yellow marked value is the distance to the previous point. By adding up all these points I should be able to calculate the total distance. Unfortunately I can't figure out how to do this, but I guess it's very easy.
Many thanks in advance for your help.