Hello everybody,
i have a little problem, i wanted to calculate the mahalanobis distance. but i'm not sure if it's right.


In the beginning I reduced the four parameters to two dimensions ,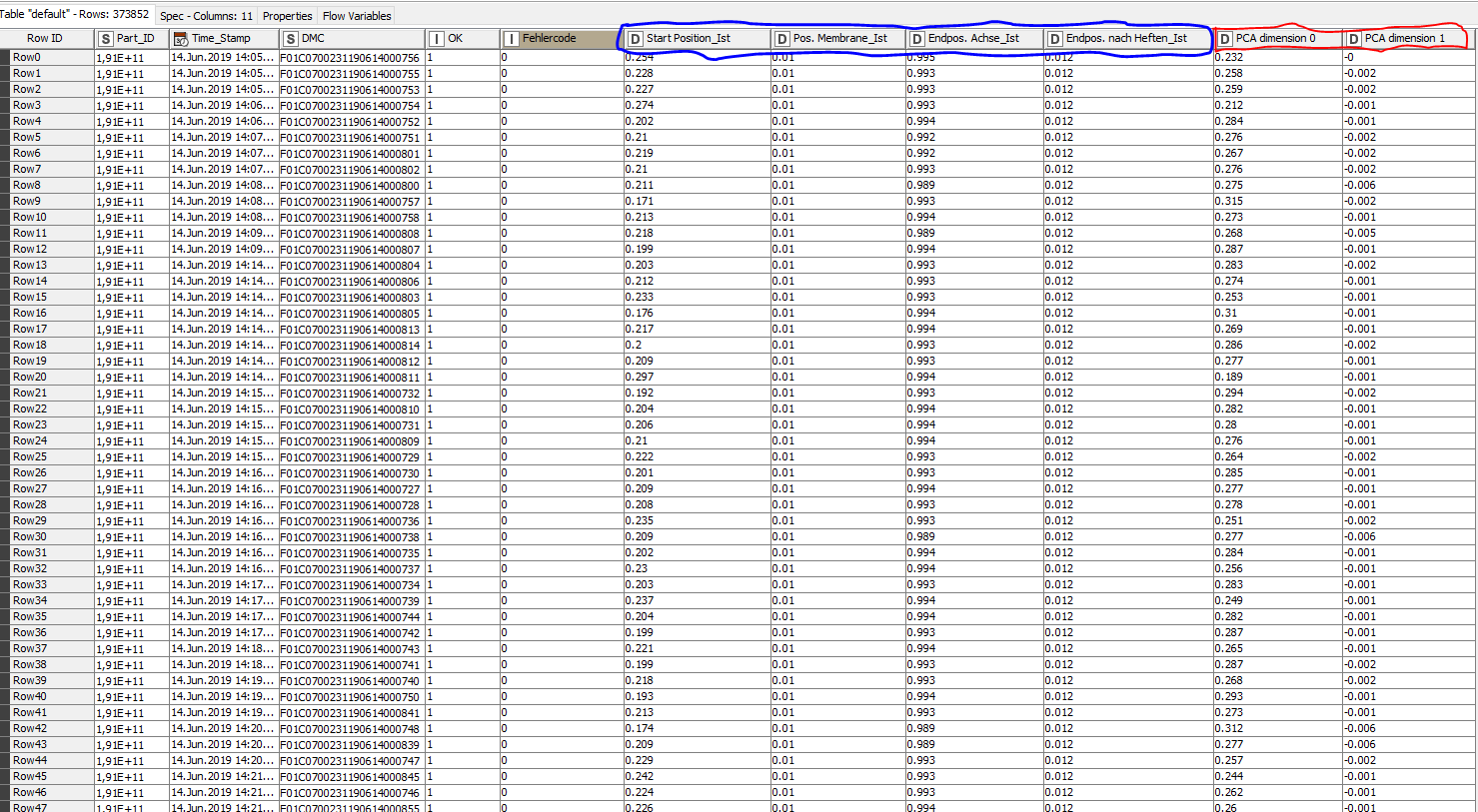 then I calculated covariance matrix ,

at the end I calculated the Mohalanobis distance. but the results look like this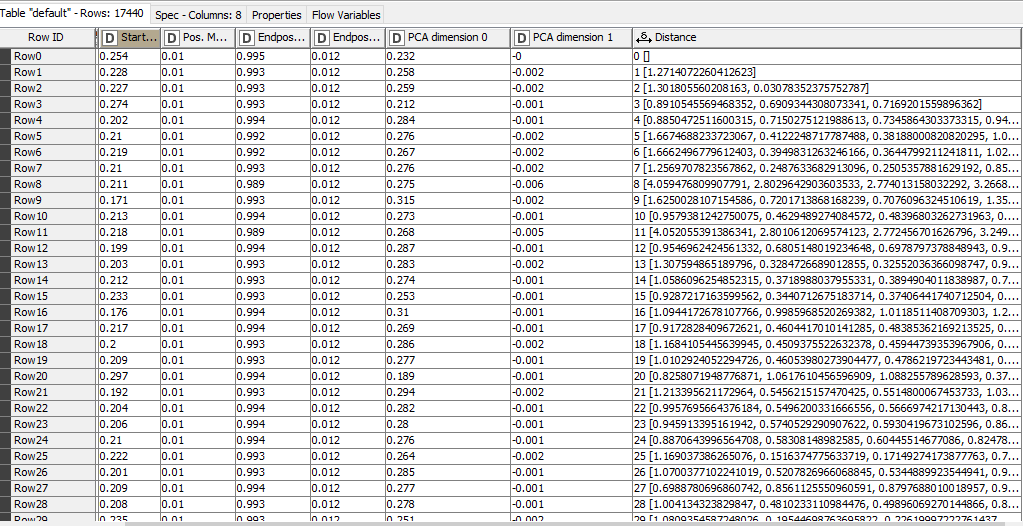 why there are several values under the square bracket and not only two values, i have only two dimensional values. that means the vector must have only two values.
someone can help me
thank you very much
Anass