Hi;
Sometimes calling the workflow gets stuck in the running state and results in clicking and entering into it. Why ? It is completed after the click.
I did not understand exactly why it originated.
Before click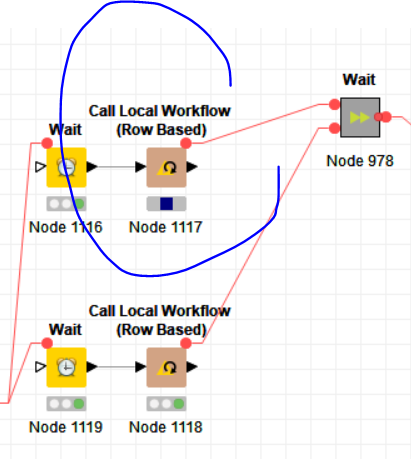 After the click is completed and completed the process ??? but why is it waiting for me to click?