I have successfully configured the Call Workflow (Table Based) node in the calling workflow, as well as the Container Output (Table) node in the called workflow. The Call Workflow node successfully executes when I run it, and I can see the other workflow has successfully run and sent the table to the container node. However, the output port on the Call Workflow node is always inactive, with a red X over it.
Call Workflow: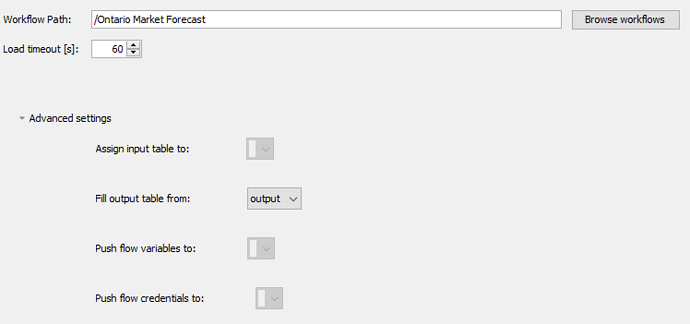 Container Output: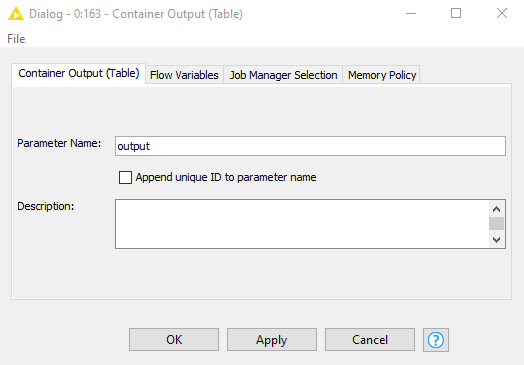 Workflow when called:

Call Workflow node: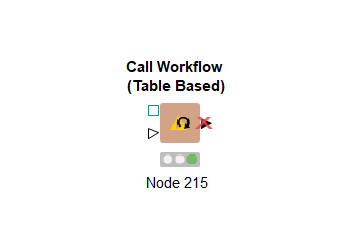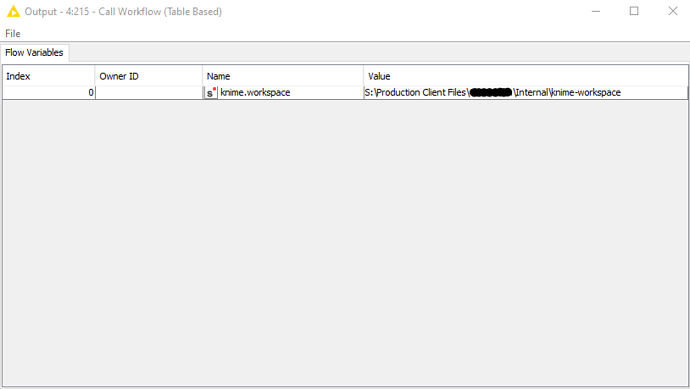 I have also checked the knime.log file and there are no errors.