Hi Guys,
Can anyone help me to calculate the average from the given table.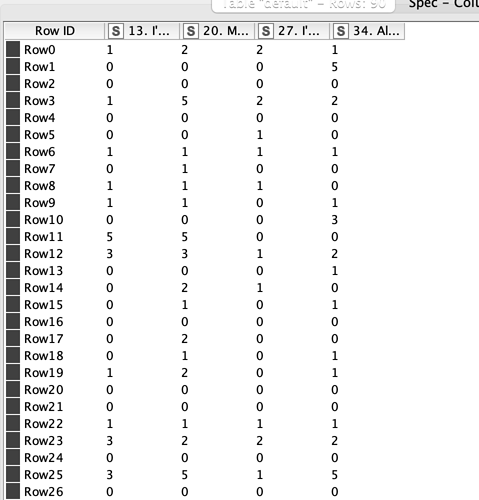 All I want is to calculate the average score by adding the values of different rows and then put the average value in a new column.
For eg for row 0, I want to add 1,2,2 and 1, then divide it by 4 to calculate average which 1.5 and put that value in new column named average or anything like that.