It seems that certain geo nodes are note available por Knime 4.2. Please check attachments.
Regards,
Fernando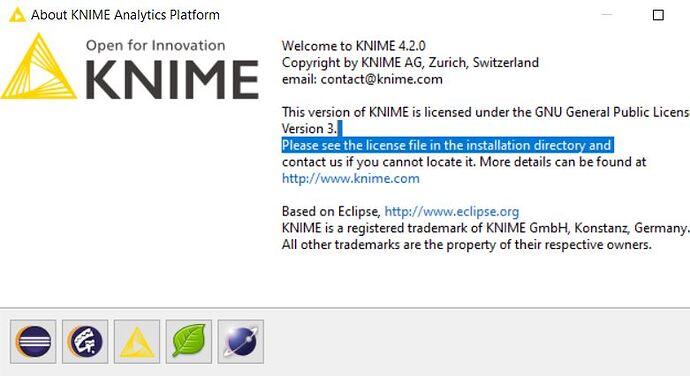 Hi @peleitor,
The missing nodes are part of the Palladian Extension. You can install the nodes using the following update site:
https://download.nodepit.com/palladian/4.2
More information about Palladian and why it is no longer part of the "KNIME Community Contribution" can be found here: Ka-Boom! Palladian 2.0
Best regards,
Daniel
This topic was automatically closed 7 days after the last reply. New replies are no longer allowed.