Hello guys,
I am super new in Knime, just starting, and I was following a tutorial on how to setup a connection to Databricks, but I cannot find the node mentioned above.
I have also tried to install the package on this page (KNIME Databricks Integration – KNIME Community Hub) but I keep getting an error:


Also if I would try to update the program: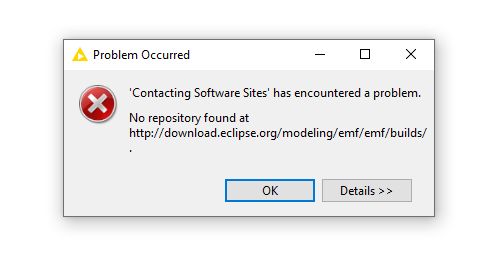 I guess I have something wrong configured, but I cannot figure out what or why.
Any help is much appreciated


Thanks in advance and have a lovely day!