Hello Knimers,
I'm work in a workflow and I need to apply a Vlookup, so I put a "cell replacer" node, but some of the results are missing, so, I found out the problem is case sensitive, look this example: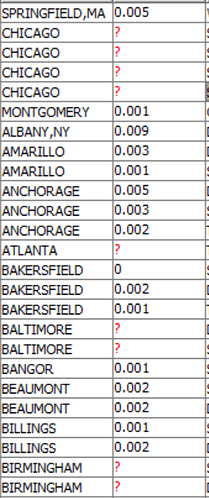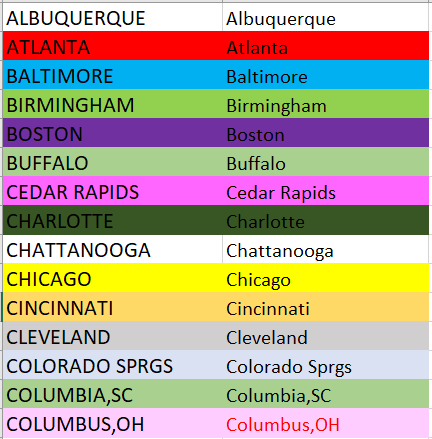 As you can see, the "cell replacer" doesn't recognize the uppercase ones, so I try to lower them: ** String manipulation [capitalize ($ MARKET $)] ** but the problem now is with the ones eat something, like ** Columbia, SC **, if I write them in lowercase they become ** Columbia, sc **, then it doesn't read it either.
Do you guys have an option to do this vlookup? I try with "joiner" but it doesn't work.
Thanks in advance